TravelCarma to showcase its Travel Technology Solutions at WTM Brazil 2016
2
minute read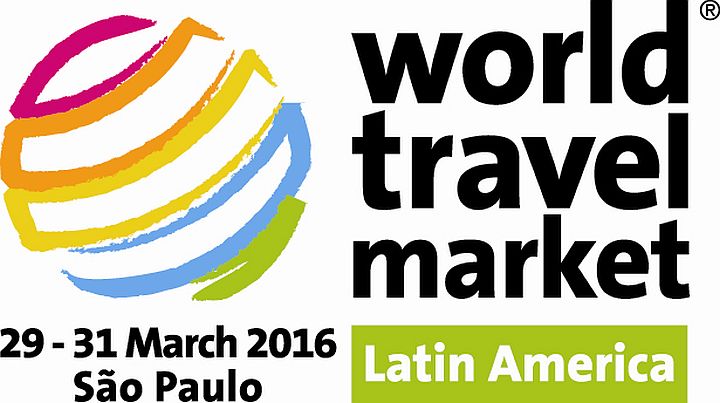 TravelCarma, one of the world's leading travel technology companies, will be exhibiting at WTM Latin America 2016 in Sao Paulo, Brazil from 29th to 31st March, 2016. WTM LATAM is the leading travel trade show of Latin America which brings together 9000 travel, media and travel trade professionals. These people represent over 60 countries.
Latin America has seen a stupendous growth in tourism in recent times. Latin America's travel and tourism industry enjoyed a growth rate of around 7.2% in 2015. WTM LATAM becomes much more significant in the wake of the upcoming Olympics and Paralympics Games at Rio De Janeiro in August 2016. Close to 480,000 tourists are expected to attend the games.
This presents a huge opportunity for us to explore the increasing tourism sector in Latin America. In the online travel agency segment, bookings in Latin American market are forecast to reach $98.5 billion in 2016. This heralds the need for innovative travel technology solutions more than ever before.
During the three day event, we will showcase our end-to-end online reservation platform, which is available as a SaaS(software-as-a-service) product at an affordable monthly subscription as well as on the enterprise platform for large travel companies looking to consolidate their operations.
TravelCarma allows travel businesses like travel agencies, tour operators, hotels and car rental companies effectively sell flights, hotels, cars and packages to their customers through multiple online distribution channels, be it B2C, B2B, B2B2C or even our unique B2C2B.
TravelCarma has strong expertise in XML API Integration, having connected over 85 suppliers of travel inventory worldwide, including Amadeus, Sabre, HotelBeds, HotelsPro, Viator and CarTrawler.
TravelCarma also helps travel companies automate their entire back-office and mid-office from a central location online, with a set of unique productivity tools that help travel businesses improve their efficiency and save up to 300% on their overheads.
At WTM, TravelCarma will be providing a pre-integrated solution with air, hotel, activities and transfers through one of its local inventory partner, which is one of the largest tourism companies in Latin America.
Attendees at WTM LATAM' 16 will get a chance to experience the power of our solutions first-hand through one-on-one interactions, presentations and live demos.
We will be exhibiting at Booth No I140, in the Travel Technology section. Interested attendees may drop an email to sales@travelcarma.com or ventas@travelcarma.com to schedule an appointment. You may also visit our website for more information.