10 Most Popular Posts on the TravelCarma Blog in 2020
2
minute read
So 2020 is finally about to come to a close. Phew! What a year it has been! Nobody even in their wildest dreams could have imagined this year would turn out the way that it did.
Needless to say, it has been a particularly tough year for the travel industry. Worldwide lockdowns brought tourism to a grinding halt, and businesses large and small had to take some difficult decisions to get through these trying circimstances.
However, the travel industry is a resilient one, and has once again demonstrated incredible grit and gumption in the face of this unprecedented crisis. Businesses operating in the tourism sector have been doing their best to adapt to the 'new normal', investing in online solutions to automate as much as possible and get their business ready for remote operations.
We at TravelCarma have also been busy doing everything we can to help the industry get through these times, building new solutions that would make life easier for travel businesses in 2021, particularly SMBs, which are most vulnerable in this situation.
This year we launched a special resilience package to help travel agents get their business fully online at a minimal cost and conserve cash in the process. The offer proved to be hugely popular, attracting thousands of agencies across the globe.
Our content team was also on its toes this year, rolling out a ton of content to help travel and hospitality companies stay abreast with the latest travel technology trends and solutions to get future-ready.
As the year draws to an end, we dug into our data and compiled a list of the 10 most popular posts on our blog in 2020.
So here it is. Our Annual roundup of the 10 most-read articles of the year in descending order: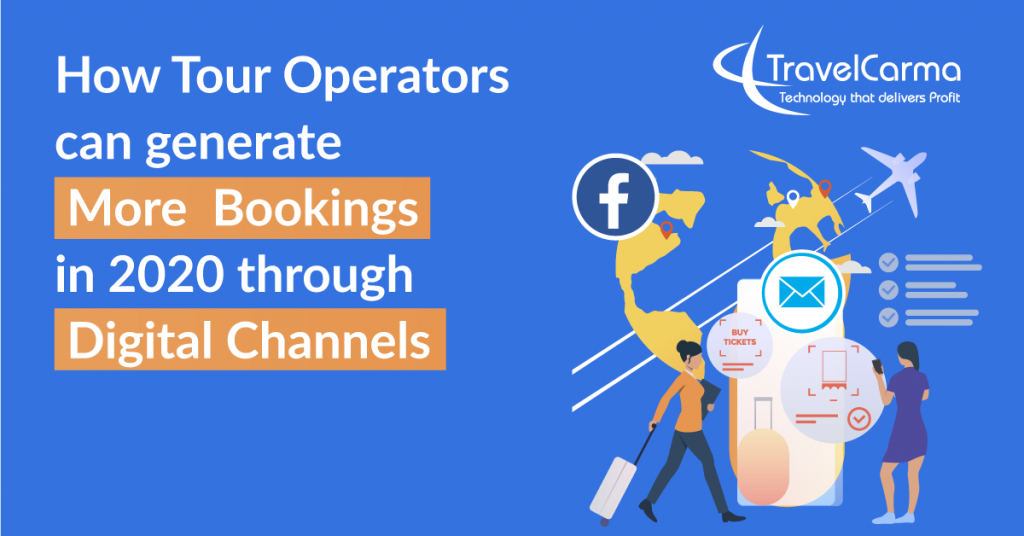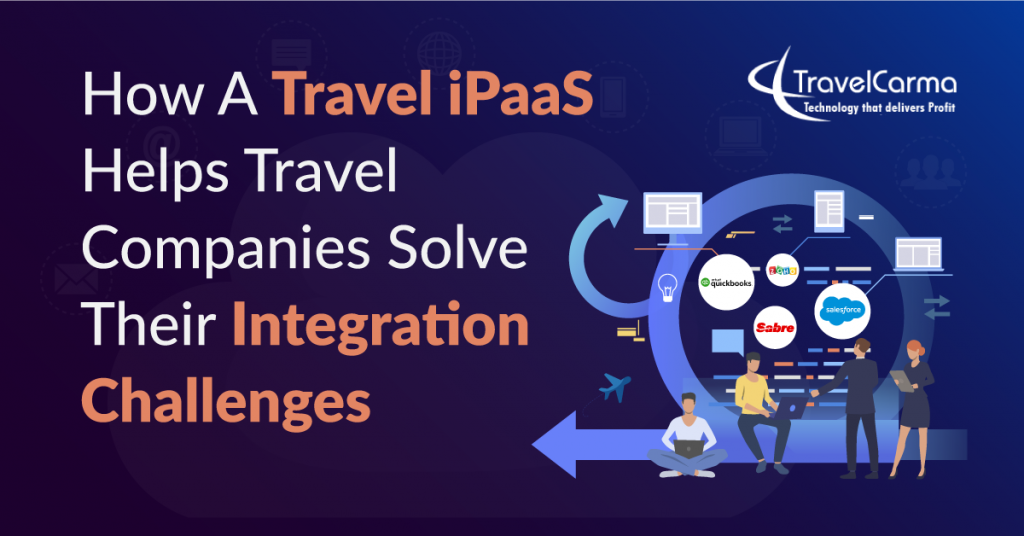 ---