Why an Online Bus Booking System is Essential for Intercity Bus Operators
2
minute read
An Online Bus Booking Software increases reservations by offering a better performance, useful value additions and a less complex booking process. This software also provides on-board bookings and allows commissionable bookings with the help of travel agency system.
Many Bus Companies hold multiple distribution channels along with multi-divisional and branding strategies. They want a system that provides them with web-based interfaces for their end customers, B2B agents and employee managed reservations with an XML gateway for distributing their inventory to OTAs and aggregators.
A web-based bus reservation system provides a customers and B2B agents an easy-to-use interface for online booking and check-in, allowing them to select the date of travel, pick ticket/route options, select their preferred seat(s) and finally make online payment.
Online Bus Software also includes features allowing multiple seat/cabin configurations, baggage options, booking reservation and cancellation policies along with dynamic packaging facilities on internet.
An internet reservation includes any number of trips, point-to-point or multi-leg facilities for which you may make online bookings. It includes single as well as round-trips where one leg is shorter than the other and each leg is created for smaller trips. The inclusion of innovative proprietary algorithms that uses a multi-tiered alliance schema, effortlessly manages both multi-leg and one-leg back and forth rounds trips.
The Bus Booking Engine is flexible enough to allow you to integrate into both your existing and a new website allowing your travelers to enjoy expediency and one-stop accessibility on your website with real-time availability, instant confirmation and email vouchers.
It easily handles passenger, freight, mails, packages and vehicles as well as those operators offering on board accommodation and restaurant services.
There's even a location tracking module available in the mobility solution which allows passengers to track the real-time location of the bus and also provides drivers their very own app which using which they can send alerts to passengers and confirm their bookings upon boarding using a QR code.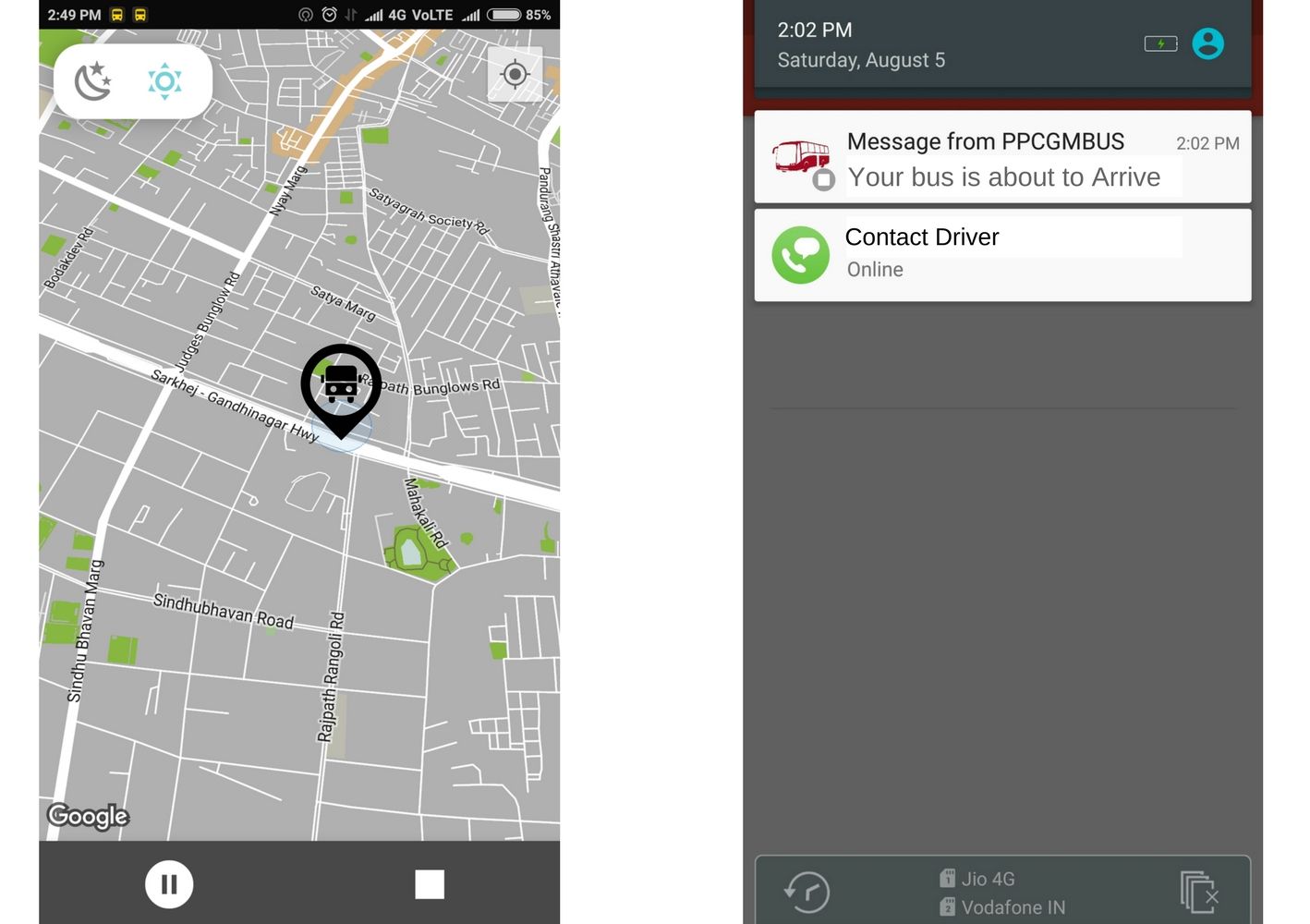 Every now and then passengers, particularly those traveling over long distances have a preference for the comforts and additional amenities that a bus service operator can offer. Trips over longer distances can be tedious and dull. Bus coaches that provide comfortable seating and spacious leg room, as well as entertainment can make a long trip much more tranquil and enjoyable.
A good intercity Bus booking software allows operators to configure amenities and add-ons in the system and allow them to be booked online. Allowing add-on services to be booked on the internet can help bus companies maximize their revenue and provide a superior experience to passengers.
TravelCarma's Bus Booking Solution includes all the functionalities mentioned here and much more. Visit our website to know more about it.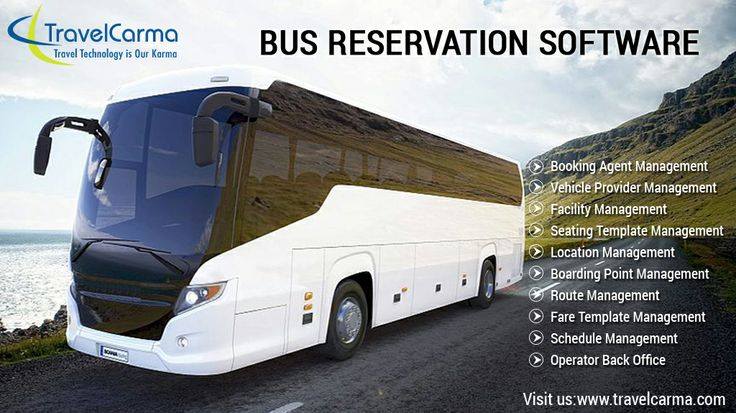 About the Author
Chintan is the senior marketing manager at TravelCarma. He is a data-driven inbound marketing specialist with strong experience and a proven track record in strategizing and executing omni-channel marketing campaigns. He enjoys traveling and exploring off-the-beaten-tracks.