Why Bus Operators and Travel Agents should invest in an Online Bus Booking Software
2
minute read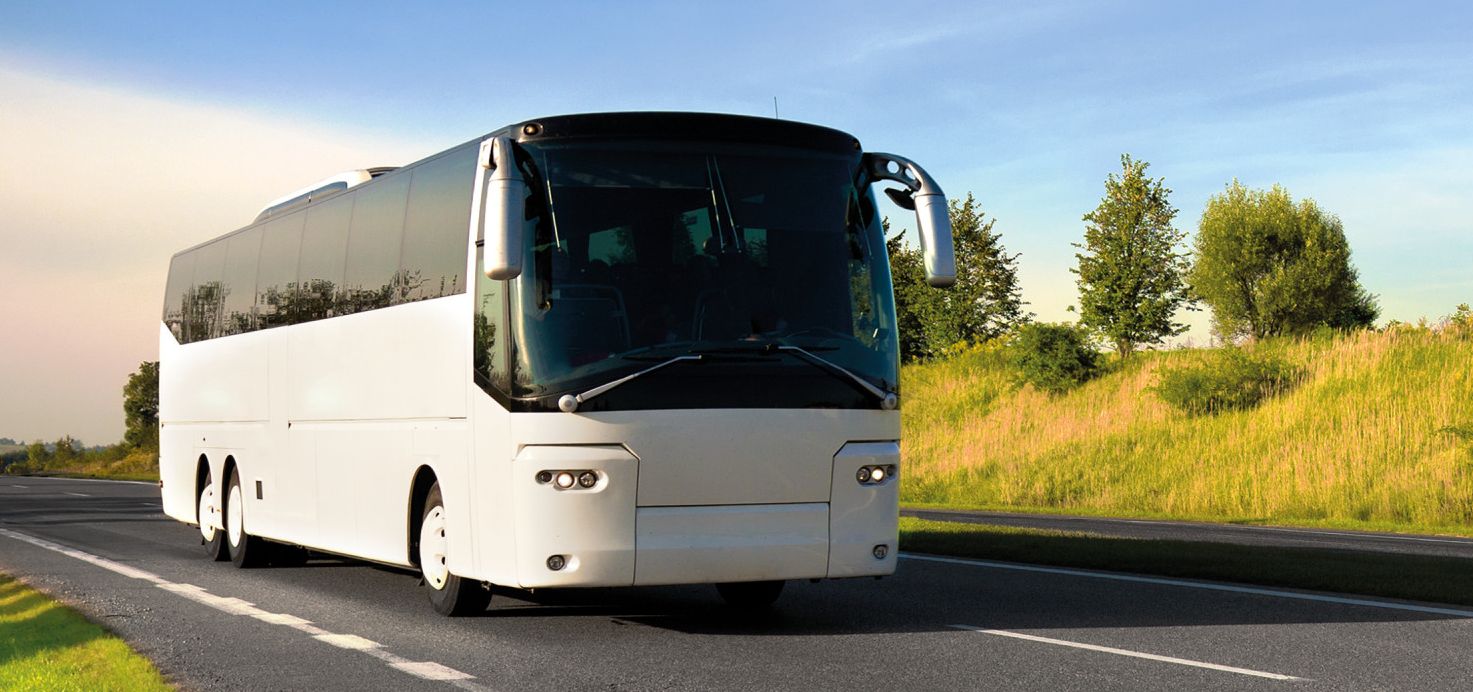 An Online Bus Booking Software helps bus operators, coach tour operators and aggregators by offering better performance, value addition, cost savings and a less complex web based booking system that maximizes bus bookings online. Most customers today prefer to book bus tickets online, so it's essential for bus companies to have an online reservation system where travelers can select seats and book their bus tickets online in the comfort of their living rooms/on the go. This software also provides b2b bookings and allows agents to access an operator's bus inventory online and make commission able bookings.
Bus Companies in regions like America and Europe hold multiple distribution channels along with multi-divisional and branding strategies, requiring a system that provides web-based interfaces for Call Centers, B2B & B2C agents and employee managed reservations with an accessible XML Interface gateway API. With the help of a bus system that allows XML API integration, a large bus company can aggregate bus inventory from multiple smaller bus operators, in addition to its own inventory, and distribute it online via a B2C as well as an agent portal. This would allow such a company to become a bus GDS of sorts.

A Web-based bus reservation system integrated into the website provides advanced reservation solutions for online booking that allows your customers to select from multiple dates, choose ticket/route options, select seats and finally make online payment. Online Bus Software also include functional features allowing multiple seat/cabin configurations, baggage options, booking reservation and cancellation policies along with dynamic packaging facilities on internet.
An i
nternet reservation includes any number of trips, point-to-point or multi-leg facilities for which you may make online bookings. It includes single as well as round-trips where one leg is shorter than the other and each leg is created for smaller trips. The inclusion of innovative proprietary algorithms that use a multi-tiered alliance schema, it effortlessly manages both multi-leg and one-leg back and forth rounds trips.
The ideal bus reservation software can be integrated both into your existing website as well as a new website allowing your travelers to take enjoy the convenience of one-stop accessibility on your portal, with instant acquisition and personalized email notifications.
---
TravelCama provides a complete cloud-based online bus reservation system for bus operators and travel agencies. It's easy to set up and has proven track record of increasing revenue for clients. To know more, please visit www.travelcarma.com or contact us on sales@travelcarma.com for a demo.