How Travel Firms can leverage Ancillaries to Boost Revenue & Customer Loyalty
6
minute read
With a plethora of online travel agencies emerging globally and regionally, the competition is growing at breakneck speed, which in turn is leading to thinning profit margins. Moreover, booking patterns have seen a drastic change as travelers are spoilt for choices.
In such a scenario, incorporating ancillary services is the best way to make up for slashing profits and enhancing the customer travel experience. You, as an OTA may or may not be focusing much on earning ancillary revenues. But just to clear the air, let's start with understanding what precisely ancillary services for the travel industry are.

Ancillary services refer to all the "extras" or "add-ons" travelers need on their holiday or a business trip. These services make a traveler's experience wholesome, comfortable, secure, and enjoyable. For example, travel insurance is an ancillary service as it covers loss of baggage, passport or any other valuables. Similarly, services like foreign exchange and visa, sightseeing and tour guides are part of ancillaries.
The airline industry is one of the most proactive industries which focuses on ancillary revenues as they always run the risk of facing massive losses, especially after the 2008 economic downfall. In established markets like Europe and North America, some carriers have seen ancillary revenues contributing more than 40 percent of the total. The trend has also spread to the Asia Pacific and becoming a significant part of their airline business models.
So what kind of Ancillary Services should Travel Companies place their emphasis on?

Personalized holidays are hands down more appealing and sellable. Most travel agents strive to create holidays that meet their customers' requirement. And, ancillary services fit perfectly in this business model for they pave the way to adding value to customer experience. The good news is travelers are more than happy to pay for these extra services.
Pre-departure Ancillaries
As you know, a traveler has to go through a whole lot of preparation before they even board the plane, especially in case of an international trip. It includes ensuring your passport is valid(or obtaining a passport if you don't have one already), applying for visa, exchanging foreign currency, buying travel insurance to protect yourself from any unforeseen emergencies, getting an international mobile sim card or even something as simple as booking a cab to the airport!
By allowing customers to book all these services on your website along with the flight and hotel, you provide them with an end-to-end travel experience, earning higher revenue and customer loyalty in the process.
India's top travel agency, MakeMyTrip, proactively indulges in earning ancillary revenues by providing insurance and visa services to both their leisure and corporate clients. They also earn revenue through their loyalty program MMT Black that provides members free cancellations, shopping vouchers and 24×7 travel concierge services. Travel giant Thomas Cook provides ancillary services like car hire, airport transfers, meet and greet, forex, travel insurance, and a lot more.
Ancillary Opportunities in Air Travel

Now, this is every travel agent's lowest hanging fruit. Don't just limit to reserving your seats with the airlines you have tie-ups with. According to the CarTrawler and IdeaWorks report, airline ancillary revenue grows more than 10% each year and was approximately 9.1% of global revenue in 2016.
Airline ancillary services mainly include:
• On-board sale of food and beverages,
• Checking of baggage and excess baggage
• Seat upgrades
• Priority check-in and screening
• On-board entertainment system
• Wireless internet access

Just imagine, your customers could reel in extra legroom and in-flight entertainment while booking, or you could allow them to book foreign exchange online for their upcoming international holiday and provide them with doorstep delivery of their currency. Such personalized experiences will undoubtedly lead to customer satisfaction, which in turn leads to loyalty and retention.
Too boost airline ancillary revenue even further, IATA has also launched a travel industry-supported program called New Distribution Capability (NDC), which will enhance the communication between airlines and travel agents. It's open to any third-party, IT provider, and intermediary or non-IATA members.
A revolutionary move to induce airline retailing, NDC will alter the way air products are retailed to corporations, business, and leisure travelers and provide travel intermediaries access to additional merchandising opportunities not available elsewhere.
Sale of Travel-related products via E-commerce sites

OTAs can join hands with e-commerce giants like Amazon and E-bay to earn ancillary revenues by selling travel-related products when customers check out. Travel agents could also smartly slip in or cross-sell the travel-related essential items when selling certain kinds of tours online. For example, if it's a wildlife safari in Kenya, mention the need or cross sell binoculars or bags without wheels to manage the rough terrain.
Local Tour Guiding & Ground Services

If your customer has opted for flight-plus-hotel arrangement, how about offering a professional local guide or city tour in advance so they could avoid any hassle while on tour. You can also tie-up with local sightseeing and tour aggregators like Viator, Get Your Guide and Klook to allow customers to book their Adventure Park, event, or theater tickets. Health and wellness services like local spa and massages can be enticing for customers, so appeal your customers to book them well in advance to enrich their experience.
Passes for Local Public Transit

This can be extremely useful for your customers traveling to destinations like Singapore, Europe, Hong Kong, and Dubai where people typically use public transport to explore the city. If you enable your customers to book their one, two or three-day train or bus pass online while booking their tour, you are providing your customers with premium standard customer service.
Loyalty Programs

Loyalty programs are one of the best ways to reinforce your customer service. Incentivize your customers to join such programs by providing them with services like free cancellation, guaranteed cashback, priority boarding, and business class upgrade. See if the hotels you have tie-ups with can provide one night free on 4 or 5-night stay. If yes, add it to your loyalty program to enhance the customer experience.
Airport Services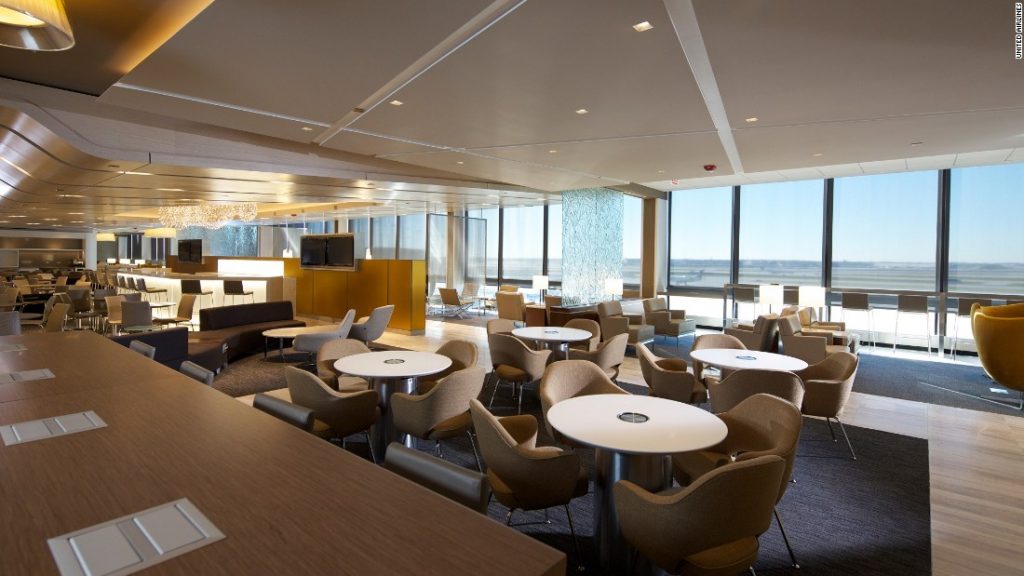 We can't emphasize enough on the fact that customers are ready to pay extra for a complete and fulfilling experience. Urge your frequent travelers to sign up for airport services such as free parking, wheelchair assistance, airport lounge access along with transportation between various parts of the airport to boost your ancillary revenues.
Car Hire and Transfers

Last but certainly not the least. Car hires and local transfers are something travelers look forward to while booking their tour. A lot of tourists prefer renting a car or a two wheeler to explore the place on their own, so making it easily available for them online will earn good ancillary revenues.
How TravelCarma solutions can help you capture Ancillary Revenue

TravelCarma provides a complete online booking platform through which travel providers can sell flights, hotels, packages, along with ancillaries like insurance, sightseeing, transportation and other ground services to maximize revenue per customer. The booking platform allows customers to add different items to the shopping cart and securely book them together in one place.
TravelCarma also provides agencies an inventory management module, or CRS for these ancillaries where they can manage their directly contracted inventories with prices and availabilities. It also allows you to configure promotions like 1 room night free if you book 5 nights or more, or 20% off on airport transfer if you book an international flight worth more than $1000 etc.
Additionally, TravelCarma's API Integration services can help agencies integrate third-party suppliers of insurance, attractions, airport lounge access, transfers etc into their website via XML API.
What's more, our platform supports multiple sales channels for your ancillaries, including B2C, B2B, Call Center(B2E) and Corporate. Our back office management module can help you manage the business rules for each of these channels through a single interface and generate in-depth booking reports for the same, accessible anywhere, anytime.

Conclusion

If you are a travel agency that's not proactively involved in earning revenues from ancillary services, it's high time. It not only helps earn higher revenues but also allows you to maintain the competitive edge and reinforce your customer service proposition. Currently, a small share of airline and hotel revenues, ancillaries are likely to reach US$180 billion globally by 2020. It's an enticing future market, and now is the time travel agents should tap in order to improve their bottom-line.
---
About the Author
Ratna is a communication and content marketing expert with seven years of experience in catering B2B and B2C markets. She has a penchant for cutting edge technologies, especially Artificial Intelligence and Machine Learning, and has extensive experience in SaaS marketing. When she is off her desk, she is either traveling or exploring great places to eat. She truly believes in the power of reading and aspires to be a life coach by helping people build confidence through the power of communication.