TravelCarma announces a strategic partnership with GIATA
2
minute read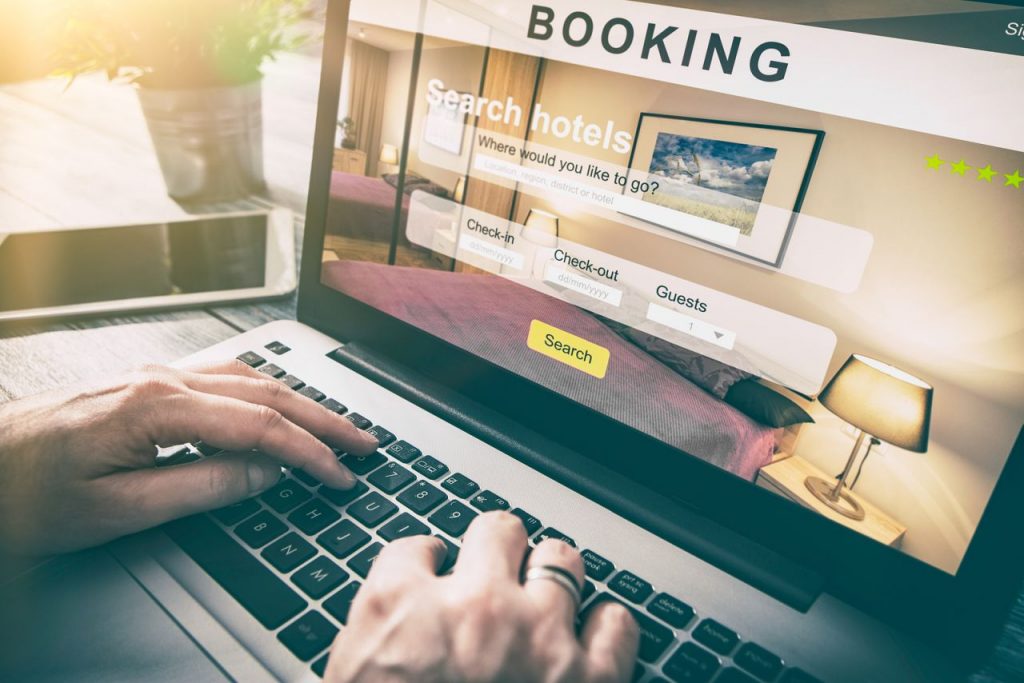 TravelCarma, a leading Travel Technology company providing Travel ERP and distribution solutions to OTAs, DMCs and Wholesalers, is now integrated with GIATA, the world's largest hotel database.

GIATA MultiCodes currently boasts of over 70 million mappings of 540 suppliers for 1 million unique objects, making it the largest hotel mapping database in the world.

This integration would allow TravelCarma clients with multiple hotel API suppliers to leverage GIATA's hotel mapping and de-duplication service MultiCodes to showcase unique hotel content to their customers across multiple sales channels. It would also eliminate the humongous effort required in manually mapping hotel content from multiple sources and the costly errors this process entails.

GIATA MultiCodes coupled with TravelCarma's Aggregation Engine TDX would allow clients to consolidate and distribute feeds from multiple hotel suppliers through a single API, with intelligently mapped hotels to ensure they are selling unique hotel inventory to their end users.
"This would be a huge boon for clients as their staff won't have to spend hours every day managing huge volumes of data and manually checking the accuracy of the hotel content"
– says Kavita Khandhadia, Senior Manager at TravelCarma

"GIATA's database is updated regularly which would ensure that the content customers see on the booking engine, such as Hotel Name, Address, Geocode, Star Ratings and Images are accurate and up-to-date"
– says Kalina Nikolova, Head of Sales at GIATA GmbH.

In addition to this new integration, the partnership would also provide clients access to Multilingual Hotel Guide – GIATA's language service.
Multilingual Hotel Guide provides descriptive content for over 300k hotels worldwide in 23 languages. It is significantly beneficial for companies serving clients in multiple geographies, helping them localize the hotel content for end users to maximize conversions.

About TravelCarma

TravelCarma is a global travel technology brand, with over 20 years of software delivery experience. It helps tourism companies worldwide achieve a significant online presence by providing end-to-end, mobile-friendly online travel solutions with their own branding and access to global inventory. TravelCarma serves Traditional Retail Agencies, OTAs, Tour and Activities Operators, DMCs, TMCs, as well as Bus and Rental Car Operators.
About GIATA

GIATA GmbH is a travel technology company based in Berlin, Germany and the industry leader in the non-bookable hotel content space. Founded in 1996, GIATA's data and distribution solutions are used by over 21,000 clients in 72 countries today. GIATA is committed to providing OTAs, travel agencies, portals, tour operators, DMCs, and hotels with the modular construction of both generic and individually tailored products. With more than 70 million mappings of 540 suppliers for over 1 million unique objects, GIATA has the world's largest hotel content and mapping database.