5 Lessons Online Travel Brands can learn from Amazon
6
minute read
Who isn't aware of the ever-soaring success of Amazon since its inception? The online marketing giant has been setting some serious digital marketing goals for brands looking to boost their ROI through digital campaigns.
And if we specifically talk about the online travel industry, it has witnessed tremendous success in the past few years by adding marketing technology as one of the essential weapons to their arsenal. However, travel brands haven't yet fully adopted marketing technology like the e-commerce behemoth Amazon has done.
If we scope out the market, there is a lot more to do as far as leveraging Machine Learning and Artificial Intelligence is concerned. According to Allied Market Research forecasts, online travel is expected to garner $1091 billion by 2022, registering a CAGR of 11.1% during the period 2016-22. India, one of the fastest growing markets is expected to grow at a CAGR of 18.5% in the same period. According to Praxis Global "The online travel market in India, led by flight and hotel aggregators, is expected to touch $13.6 billion by 2021 and will account for almost 43% of the total travel category in the country". So there is clearly a huge scope for ML and AI in what is one of the fastest industries in the world.
Amazon is undoubtedly experimenting with marketing technology and artificial intelligence in ways other brands are failing to. Achieving repeat purchases due to customer loyalty is key to Amazon's success, which many other brands are lagging at.
Looking at the cutting-edge competition now is the time online travel brands must gear up, learn how Amazon achieved success through Machine Learning and marketing technology and join the technology bandwagon.
1) True Customer Obsession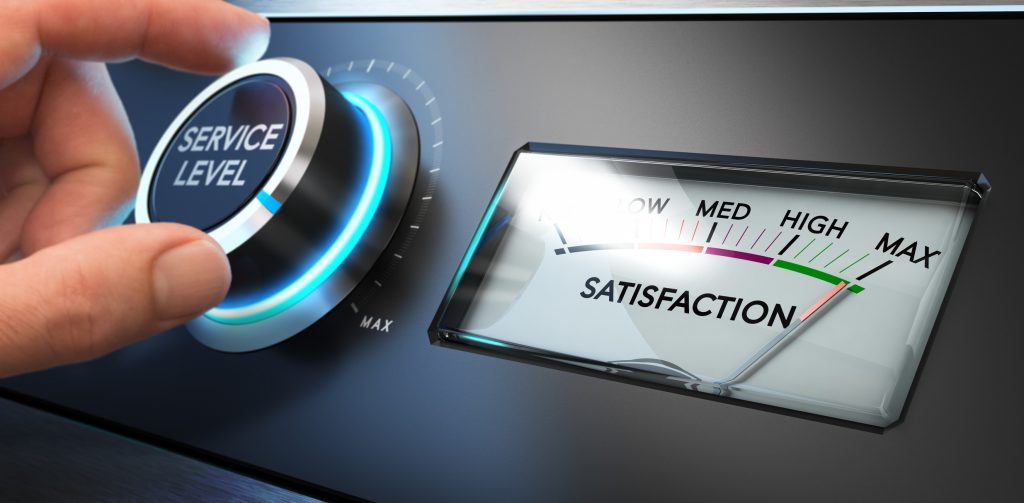 "There are many ways to centre a business. But in my view, obsessive customer focus is by far the most important. Even when they don't yet know it, customers want something better, and your desire to delight customers will drive you to invent on their behalf" says Jeff Bezos, CEO Amazon.
Wondering how Amazon delights its customers? By providing them with easy-to-use functionality, timely customer service, feature-rich content, fast and reliable fulfillment and a trusted transaction environment. Through recommendations and notifications, they take their customers to web pages tailored to individual preferences. Not only that, but they have also managed to build a community of online customers who create feature-rich content such as product reviews, wish list, online recommendation list, buying guides, and so on.
Yes, we can call it true customer obsession and customer engagement. By getting hundreds of customer reviews for thousands of products, Amazon ensures that their customers also obsess over them. This means if you genuinely address what your customers need, your customers will also address what "YOU" need to succeed. No wonder product reviews win Amazon more customers and repeat purchases.
Contrastingly, travel brands rarely focus on customer reviews on their holiday products. Only a few select travel brands have been generating User Generated Content by publishing their customers travel stories on their blog and building communities on a small scale. But can that beat candid customer reviews and feedback? So if you have customer reviews or trying to get customer feedback, get them at the right place where other customers can also see and make an informed decision about their travel plans.
2) Machine Learning and Marketing Automation tactics
Now the billion dollar question; how Amazon is using machine learning and artificial intelligence to focus on their customers relentlessly. Jeff says "Increased focus on technology supports focus on the customer. Technology infuses all of our teams, processes, decision-making, and our approach to innovation in each of our businesses. It is deeply integrated into everything we do".
In their 2017 report, they described machine learning "behind the scenes" at Amazon. They said, "it drives our algorithms for demand forecasting, product search ranking, product and deals recommendations, merchandising placements, and much more".
So this is how Machine Learning can help travel brands. Since traveling is an emotional experience and comes with an endless choice of options such as solo, corporate, family, honeymoon, and so on. Different travelers have different travel plans on their mind, and travel agencies must understand their potential customer's travel goal.
Here is the proof! According to a Booking.com survey, one-third of global travelers (29%) are comfortable with computer planning their upcoming trip based on their travel history. And 50% of travelers are happy to deal with a computer or a person, as long as their queries are answered correctly. From booking flights and hotel to cars and activities, everything has turned online. And Machine Learning can be used to pull out travel patterns and habits of customers, which in turn, will help travel brands provide their customers with customized offers.
For instance, there are lots of travelers who only book flights and hotels and never book a package. Machine Learning can help you pull out data of such customers, who can always be presented with flight and hotel offers.
This is what Google CEO Sundar Pichai has to say about AI "Over time, the computer itself — whatever its form factor — will be an intelligent assistant helping you through your day. We will move from mobile first to an AI first world".
3) AI-powered Chatbots
Customer service holds a significant place in the travel industry. Just like Amazon's Alexa a virtual assistant which allows its customers to get real-time information on various topics, an AI-powered chatbot will allow travel brands to provide their customers with full-fledged, personalized customer support 24/7.
One of the HubSpot Research reports say 71% of people use chatbots to solve their problem fast. An AI-powered chatbot can even answer complex questions like " What is going on in New York? Or "Where can I travel in $200?" This can significantly enhance customer experience and facilitate customer-travel provider relationship.
4) The Power of Product Recommendation and Personalization
Recommendations can win you almost 35% of your total sales. And cross-selling can be very powerful if you do it as Amazon does. Recommendations like "Frequently bought together" or Customers also viewed" work wonders for Amazon. The best part is that these recommendations can be extended in the form of email campaigns based on customers' recent search history on website or App.
Amazon sends personalized Call-to-Actions with personalized suggestions. For example, if a product kept in the cart is on sale, their AI-powered platform will send a personalized email with a personalized call-to-action such as " The sale is ending today" so "Buy now". A Feedback mail which starts with "your opinion matters" ends with a call-to-action "submit your feedback".
Through Machine Learning travel brands can send recommendations like "Where most people prefer to travel in December". "Which international travel destinations people are traveling the most on budget". Recommendations like "This package is often bought with Visa, Forex and travel insurance" and "People often travel to Bali and Singapore together" can improve customer interactions, response rates and thus the ROI. "
5) Customer Reviews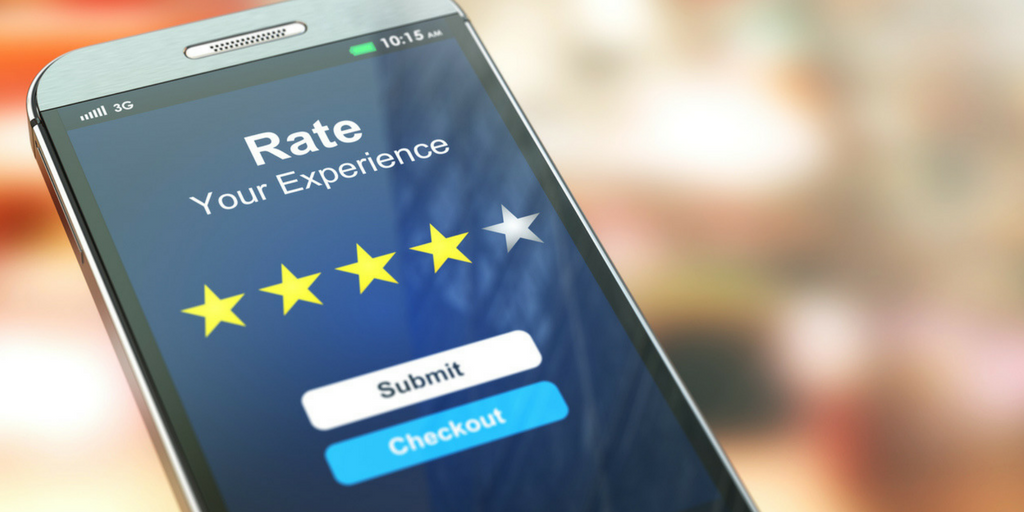 In the obsessive digital world, almost every customer reviews products before buying and this has a direct impact on their purchase decision. And automation can help a great deal in acquiring customer reviews . Amazon religiously send emails to its customers to review its products with subject lines like "Did the product (product name) meet your expectations? ".
Travel brands sell experiences, and thus, gathering customer reviews becomes all the more important for them. Any travel package on your site or app teamed with customer reviews can impact a potential buyer's decision instantly.
To do this, travel brands can automate email campaign for all customers who have traveled with them in the recent past. They can get their customers to review their flight, hotel, holiday package and all other travel-related products.
---
About the Author
Ratna is a communication and content marketing expert with seven years of experience in catering B2B and B2C markets. She has a penchant for cutting edge technologies, especially Artificial Intelligence and Machine Learning, and has extensive experience in SaaS marketing. When she is off her desk, she is either traveling or exploring great places to eat. She truly believes in the power of reading and aspires to be a life coach by helping people build confidence through the power of communication.