Why Travel Brands Need to Make Personalization their No. 1 Focus in 2018
3
minute read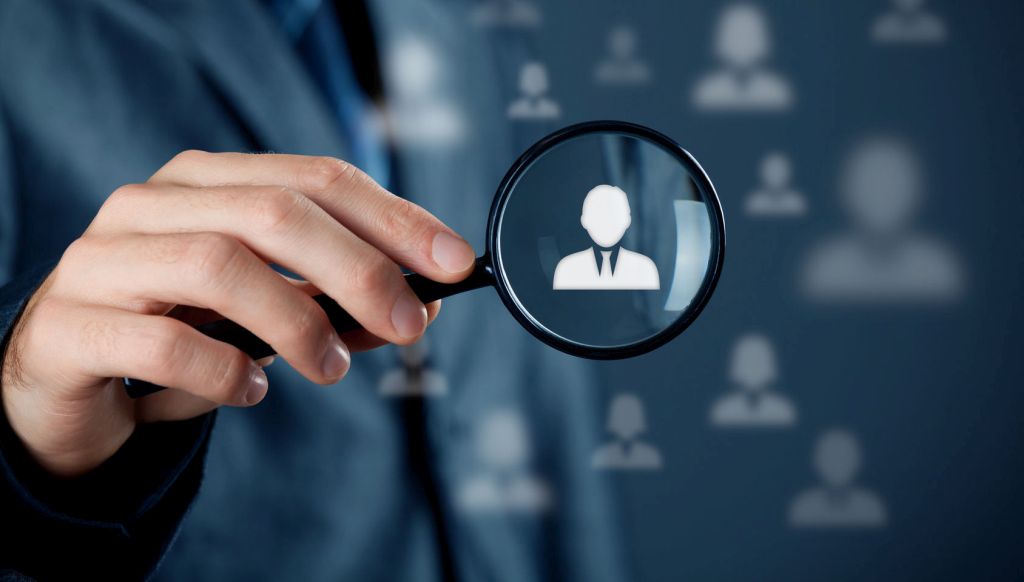 As diaphanous as it sounds, there is possibly no one who does not enjoy being recognized, welcomed and treated as a special customer. The Travel industry is gradually waking up to this fact and more and more travel brands are now trying their best to differentiate themselves from their competitors by offering customers a panoply of travel personalization.
Travelers of every age demand unique experiences and itineraries that should be tailored to their individual needs and preferences. Will it be wrong to say that the travel industry in 2017 and beyond should take travel personalization really seriously? Loyalty status and past behaviors have been two elements for the travel companies to offer upgrades to frequent travelers but that does not seem to be enough anymore.
Why Travel Agents need to focus on Personalization
Rising Customer Expectations
Being the business generator for the travel industry, travelers are the fulcrum point of this sector and should be catered, as they want. The growth of social media has made the feedback theory more transparent. Customers are very vocal about their experiences with airlines, hotels and travel intermediaries. They have also become extremely demanding in terms of customer service and expect the highest standards regardless of how much they're spending. Also, because travel companies now ask for so much information from clients about themselves, customers expect a high level of personalization in exchange for that information. For Travel brands, knowing their customers' choices has become a real asset and is a great way to exceed their expectations.
Know better to serve better
Travel agents need to know their customers to serve them better. From sending highly targeted offers via email to building customized itineraries that match the client preferences, a strong understanding of the customer can bring rich rewards for both the customer and the your brand alike. Tracking and ensuring the safety and security is one of the ways they can personalize the experience clients, particularly corporate travelers. Travel management companies should be prompt in assisting in case of any unforeseeable events such as civil unrest or a natural catastrophe. Assigning a travel consultant for personal assistance always goes a long way in strengthening the level of personalization.
Setting your brand apart
To deliver differentiation and values, it is essential to position yourself as a unique brand in the minds of the travelers. For instance, some hoteliers capitalize on technology such as IoT and Chatbots to offer bespoke services to their guests. Texting-based system is one such example where guests can order their room service while heading to their hotel. Convenience, Customer Service and Value add are the most important things people remember about your brand at the end of the day. Remember, a positive experience always encourages positive recommendations.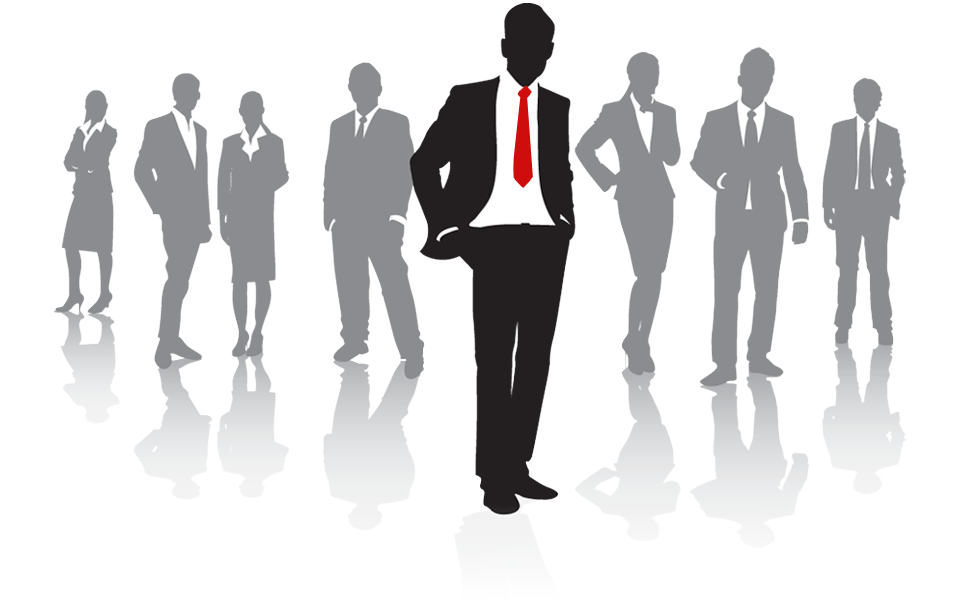 Higher Conversions and ROI
Personalization at the initial stages of the travel journey influences and accelerates purchasing decisions which eventually leads to more revenue generation. This involves creating targeted top of the funnel content such as videos, blogs, newsletters, social media messages that nurture your target customers and slowly and steadily push them along the path of purchase. Your customers are bombarded with thousands of impersonal, one-size-fits-all marketing messages every day. By sending them personalized messages during the planning stage, you are able to cut through the noise, capture their attention and achieve significantly better conversion rates than your competitors. Online advertising is another area where personalization can deliver a much higher ROI for travel brands. Targeted ads that show people what they are interested in would get better click-through rates than untargeted ads, and eventually raise the chances of the prospect booking that package or that hotel.
Concluding
Social media relationships, customer feedback (or the absence of it), ancillary services, re-scheduling in case of travel disruptions are some of the steps to agents and suppliers should follow in travel personalization. All marketing is good marketing if it has the personal touch, and personalizing the travel experience and by extension, the other brand touch points can be a significant driver of growth for travel brands in the times to come. Customer engagement is demonstrably a major factor in customer retention. Working hard on content, products and services is in no way useful if they don't deliver desirable returns, and personalization ensures that you get a high return on your efforts.