TravelCarma is now integrated with Kiwi.com
2
minute read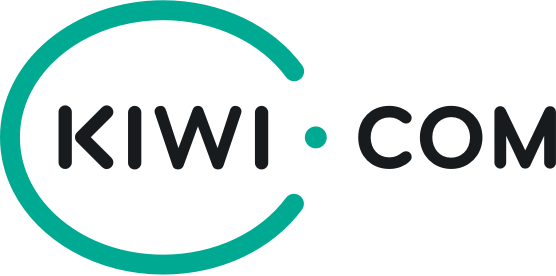 It has always been our endeavor to offer best-in-class solutions to our clients to help them achieve their business goals. This includes regularly adding new travel suppliers onto the platform and enabling our clients the flexibility to distribute feeds from multiple suppliers from a single platform.
We have already integrated over 80 suppliers, including all major GDSs, consolidators, bedbanks as well as activity and ground transportation suppliers worldwide.
We are happy to announce that we have now integrated Kiwi.com on our platform!
Kiwi.com is among the leading consolidators of flight content in Europe, with an extensive online database of flights across the world and excellent rates.
This integration means that clients can now sell Kiwi.com flight inventory to their B2C & B2B customers directly through our online booking engine.
All you need is an API agreement with Kiwi.com and we will integrate their API into your website.
This integration makes TravelCarma even more powerful as far as flight inventory is concerned, as we have now integrated all the GDSs (Amadeus, Travelport, Sabre, Galileo), 5 consolidators (Kiwi.com, Mystifly, Iati, Multireisen, Cleartrip) as well as 130+ Low Cost Carriers.
Click here to see the full list of third-party suppliers integrated on TravelCarma.
About Kiwi.com
Over 15,000,000,000 Flight combinations
25,000 Seats sold per day
Fresh and accurate data for both legacy and low-cost carriers
Excellent 24/7 Customer Support for your clients
Among the best commissions in the industry
If you are interested in integrating Kiwi.com into your portal, please contact us on sales@travelcarma.com for further information.
---