6 Reasons why Blogging should be an integral part of every Travel Agency's Marketing Plan
6
minute read
Travelling has always been a means of growth, both personal and professional. Whether it's business trips or leisure holiday trips, going on a vacation never had a bigger objective than rejuvenating your soul. Which is why, it is always wise to allow an expert travel consultant to assist you in developing your travel plans and goals. Traditional Travel agents, who once saw the zenith in the business of tourism, are now almost facing the nadir of it due to the avalanche of online information.
No matter what you name them – travel counselors or travel agents, they still remain the best people to consult to when it comes to a proper first hand experience sharing. In this competitive marketplace, it thus becomes essential for them to retain existing customers and attract new ones. In order to sustain long-term growth, savvy travel agents have taken online marketing as their main tool. Adding social media components are no more a fad but essential. However, simply 'creating' a Facebook page is not enough. It needs to be regularly updated with a constant stream of fresh and interesting content.
Even years after the advent of social media, not a lot of travel agents spend enough time and effort in updating and promoting their business pages, and even fewer are trying their hand in blogging. Adding blogging to your marketing mix can be highly rewarding for your business.
Blogging was essentially an online diary which used to keep record of your activities and experiences. Today it is a clandestine monster in online marketing, which if used correctly can help you achieve your marketing goals in more ways than one.
Building an audience is the name of the game
Before making blogging a regular feature of your travel agency's marketing mix, know the hard truth that it will not bring you any money unless you have a decent audience base. Give your blog sometime to start performing and do not discard it just because it is not getting you a lot of traffic or conversions straight after its inception. Remember – it's all about building a following.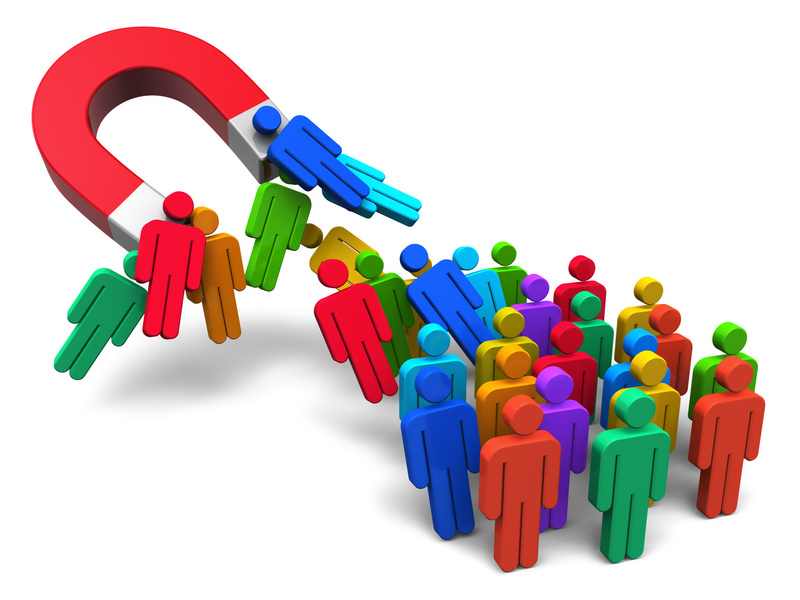 Though maintaining a blog offers several benefits for a travel agency, here are a few important ones:
1) Blogging helps you address the pain points of your customers
Whether you want to maintain a particular theme (like a destination) or want to pen down all that's affecting the hospitality industry, blogging is a great way to share useful and relevant information with your customers and prospects. Since there is so much travel information easily available on the internet, anyone can be tagged as "generalist travel agent". So remember, when they are seeking help, be it for leisure or business trips, they are actually seeking the help of a specialist.
Starting from destination guides to budget travel tips to food recommendations, the blog should contain all the updated information which should work as an actual reference site for the travelers. Ideally you want your readers to start following your blog and eagerly await the next post.
Initially, the narrative might seem similar to the ones that you are referring to but make sure to add your own unique style quickly. Online forums such as Quora or Reddit are points where you can find the major queries faced by travelers. You can answer these queries and also share links to your blog posts relevant to those topics. Regular travelers know how to look for answers online and if a blog or article with the informative responses is available exclusively on your blog, it is bound to bring in steady traffic.
2) It helps you gain an edge over your competitors
Hundreds of thousands of travel agencies exist across the world. The strategies and practices are almost similar to each other. Blogging can thus make your travel agency stand out from the crowd and get a step ahead. However, like any other business, your travel agency blog also needs to be promoted among the regular travelers who will add to the organic traffic of readers.
Guest blogging is an effective way to promote an existing blog. In fact, any travel agent who is planning to create their own blog can start by posting one on some popular blog site to make the travelers aware of the upcoming initiative. Back-linking is generally an SEO tactic but, it also helps increase the buoyancy of your blog in the world of information. This can, with one stone get you both credibility and branding.
3) It helps you drive more conversions
If you regularly update the blog with exclusive information, images, videos etc., eventually you can feel a number of positive changes of which the best one is getting more clients than before! Blogging will help you get more readers onto your website, many of whom might post inquiries. Also, you can maintain an authoritative online presence to save the travelers from being lured by the cheaper pricing and deals that some fake websites trap them into buying.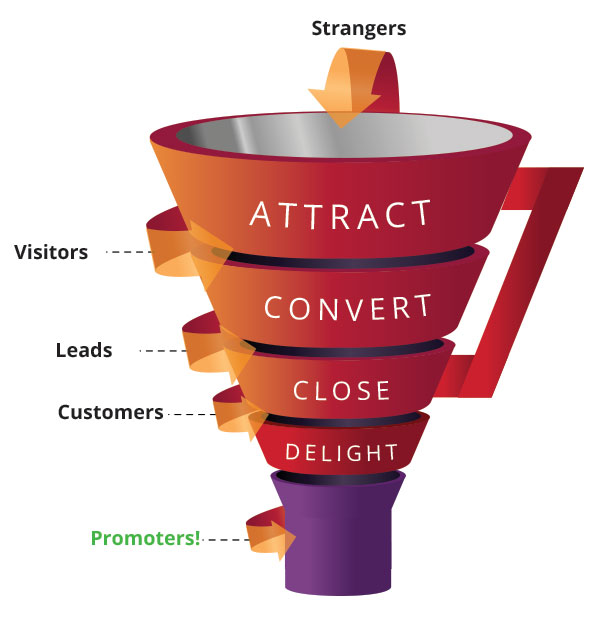 4) It helps you carve out a niche
With a particular blogging genre, travel agents can specify and develop into a particular dimension and identify themselves as an authority for a particular destination or a specific segment such as FIT or MICE. This can lead to augmented client confidence and also claim more media attention. By establishing a blog which can perfectly reflect the agency's brand, it becomes easier to prove yourself as the master of a particular service.
For instance, high-end clients prefer niche-luxury providers than those travel agents who cater to all levels of travelers. Running a blog where you regularly cover latest trends, news and services related to luxury travel can help you attract high-end clients.
5) It helps in your Branding
Niche travel blogs from agents and professionals often lead to a much sought-after goal for any business –branding. A blog helps identify the authoritative segment in any travel agent. The present as well as future clients including press personnel find it more authentic than if you just have the travel agency site. With time, your blog(s) might get acclaimed and appreciated on national and international platforms which help cement the image of that particular travel agency in a particular area. This eventually makes you the face of a certain traveling style.
6) Better Terms with Suppliers
Travel agents maintain personal relationships with their destination partners, as they offer each other considerable revenue quotient. Fam trips are important to many professional travel agents to maintain the flow of the relationship. However, travel agent fam trips are getting rare with the ever-shrinking budgets and thus it is just the cream of the agencies who gets invited. Mentioning the first hand experiences in "been there, done that" format in the travel blog adds that extra good value to supplier-travel agent relationship which consequently helps generate profitable revenue.
Final Thoughts
Blogging is one of the most affordable forms of marketing as it requires minimal cash outlay. Even the most blog platforms like WordPress and Blogspot do not require any installation fee or charges. An externally hosted site needs a cinch to set up. All it requires is your time.
Also, in the addition to the content, the presentation is equally important. So make sure you punctuate the write up wherever necessary and include attractive images, preferably exclusive. Bulleted points, flowcharts, infographics and categorized break-up paragraphs etc. can significantly help beautify your blog. If you are not conversant enough to write professionally for an international audience, hiring a professional blog writer can be well worth the investment.
---