Introducing Affordable Monthly Plans for Travel Businesses
2
minute read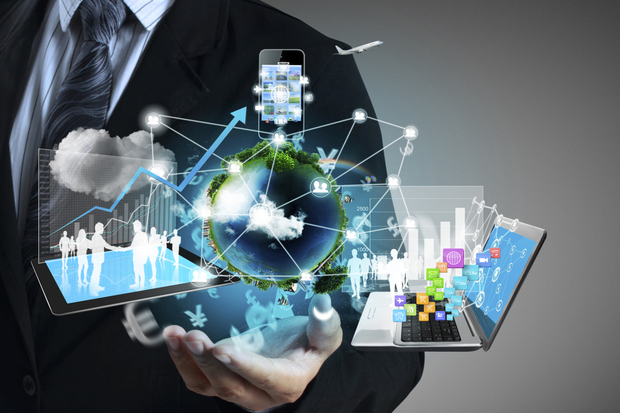 We are thrilled to introduce monthly price plans as part of our SaaS offerings. The monthly plans are ideal for small and medium travel businesses owing to their affordability and minimal maintenance.
We are currently offering 4 packages at low monthly payments(fixed price). So whether your business is Air, Hotels, Tours or Excursions(or a combination of these), you can opt for any of these plans depending on your requirements and the nature of your business. Each of these packages includes:
Online Booking System(B2C/B2B)
Mobile-responsive Website
Existing Supplier Integration(your own contracts)
Customer Management Module
Booking Management Module
Provision for adding markups and additional fees and charges and more..
Additional businesses, suppliers and modules can be integrated as per your requirements at an extra cost.
There is also a CMS Plan on offer for small tour operators focusing on activities and excursions. This offers great value to tour and activity operators, allowing them to build their own dynamic travel portals using exciting templates which are compatible with all devices. The portals would include an Inquire Now form with the facility to upload day tours as well as as multi-day tours with hotels and transfers, along with pricing, hot deals, itinerary, inclusions and exclusions but no inventory.
TravelCarma's monthly subscription model offers several benefits to travel businesses, including:
No Hosting and maintenance charges (100% cloud-based)
No Implementation charges
Quick Setup
Low Monthly Payments
Commission-free (No Per Booking Fees)
No Long Term Commitments
Multi-user access
Click here to see these plans in detail. Get in touch with us on sales@travelcarma.com to get a quote.
---
TravelCarma is an experienced travel technology brand with expertise in equipping travel businesses worldwide with state of the art, mobile enabled e-commerce solutions with their own branding, online reservation systems, back-office and mid-office systems and access to global inventory.